Sandstone Mountain Ranch or The Sandstone Ranch, located in beautiful Llano, Texas on the Llano River.  Trophy and management whitetail hunting available.  Exotics hunting available year round.  Fishing and ranch/safari type tours also available.  Located less than 1 hour west of Austin, Texas on Highway 71 East.   Over looking a beautiful lake at the foot of the Sandstone Mountain, sits our first class, luxury lodging and accommodations.  New ownership and new management in 2012.  Sandstone Mountain Ranch, Sandstone Ranch, Sand Stone Ranch, Sand Stone Mountain Ranch, www.SandstoneRanchTexas.com   www.SandstoneRanch.com   www.Sandstone.com  www.SandstoneMountain.com   www.SandstoneMountainRanch.com   SandstoneRanchTexas.com   SandstoneRanch.com   Sandstone.com  SandstoneMountain.com   SandstoneMountainRanch.com   Llano, Austin, San Antonio, Dallas, Houston, Burnet, Burnnet, Marblefalls, Marble Falls, Johnson City, Fredericksburg, Texas, Llano River Ranch, Whitetail Hunting, Whitetail Hunts, Trophy Whitetail Hunting, Cheap Hunts, Bow Hunting, Packaged Hunts, Management Hunts, Cull Hunts, Day Hunts, Reasonable, First Class Lodging, Lodge, Lakes, Mountains, Bow Hunting, Bow Hunters, Exotics, Exotic Hunting, Fallow Hunting, Fallow Buck Hunts, Pig Hunting, Hog Hunting, Pig Hunts, Hog Hunts, Axis Hunts, Axis Hunting, Black Buck Hunts, Black Buck Hunting, Blackbuck Hunts, Blackbuck Hunting,  DeAnn Dee Anderson Dungan Brian Dungan, Albert L. Anderson, Al and Jeanne Anderson, Fishing, Fish, Bass Fishing, Catfish, Pay to Fish, Boat, lake, lakes, ponds, Ranch Tours, Zoo Tours, Zoo, Safari, Photo Safari, Zoo Tour, Red Kangaroo, dromedary camels, grants zebra, whitetail, fallow, axis deer, blackbuck antelope, gemsbok, elk, red deer, stag, Fallow bucks for sale, Fallow shooters for sale, black buck for sale, black buck shooters for sale, blackbuck for sale, blackbuck shooters for sale, fallow for sale, fallow forsale, blackbuck for sale, blackbuck forsale, black buck for sale, black buck forsale, axis for sale, axis forsale, red kangaroo for sale, red kangaroo forsale, exotics for sale, exotics forsale, Deer For Sale Hill Country Texas Llano Axis For Sale Kangaroo For Sale Red Kangaroo Breeder Dromedary Camel Breeder Camels For Sale Axis Deer Breeder Axis For Sale Blackbuck Antelope Breeder Black Buck Breeder Blackbuck For Sale Black Buck For Sale Whitetail Breeder Grants Zebra Breeder Zebra For Sale Fallow Breeder Hunting Trophy Hogs Pigs Exotics For Sale in Llano, Texas.  Raising red kangaroo, dromedary camels, blue eyed paint camels, grants zebra, whitetail, fallow, axis deer and blackbuck antelope.  Raising quality exotic animals for breeders and hunting operations.  

Copyright 2012.  All rights reserved Sandstone Mountain Ranch - Llano, Texas

A Division of Albert L Anderson FLP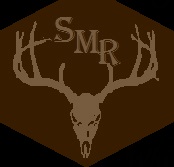 Sandstone Mountain Ranch

Texas Trophy Whitetails & Exotics

Llano, Texas - 1 Hour NW of Austin

Your guide will set out breakfast for you before each of the morning hunts.  "Before Hunt" Breakfasts will usually consists of coffee, juice, cereal bars, fruit, breakfast pastry crisps, and yogurt bars.  Continental style breakfast.

"After Hunt" Breakfast / Brunch will consist of a Hot Bacon, Potatoes, Egg and Cheese Casserole on Day 2 of your Hunt.

At lunch on Day 2, your guide will set out sandwiches and chips for you. 

Dinner each night will be prepared by your guide.  Weather providing, the guides usually like to cook out on the pit!!

Steaks will be served on one night of your hunt and another grilled or baked entree on the other night.

Snacks will be available all day in the kitchen.  Refreshments such as water, cokes and juice are available at all times.  If you have a special dietary requirement, please let us know before your hunt and we will try to accommodate you!

The NEW Hunter's Lodge is complete.  This beautiful 4000 SQ FT lodge consists of 4 large bedrooms each having their own private full bath, custom gun racks and private mini fridge.  There are 2 queen beds in each room.  One bedroom and personal bath in the New Hunter's Lodge is completely handicap accessible.  The great room of the lodge is adorned with trophy mounts and rustic decor.  Located in the lodge is a pool table, poker table (with cards, dominos and chips), Wi-Fi and TV area.  Ice machine, washer and dryer are also available for your convenience.  There is a full kitchen with granite counters, teak bar and a dining area.  Sit back on the covered porch in front of the lodge and enjoy views like no other.  Custom Corn Hole (Bean Bag) Boards and Washer Boards are available for your enjoyment!!!  A Texas Sized Liar's Pit / Fire Pit is located outside the lodge for late evening camp fires under the star filled skies.  This lodge has all the comforts of home for your hunting trip of a lifetime!! 


The Sandstone's New

Hunters Lodge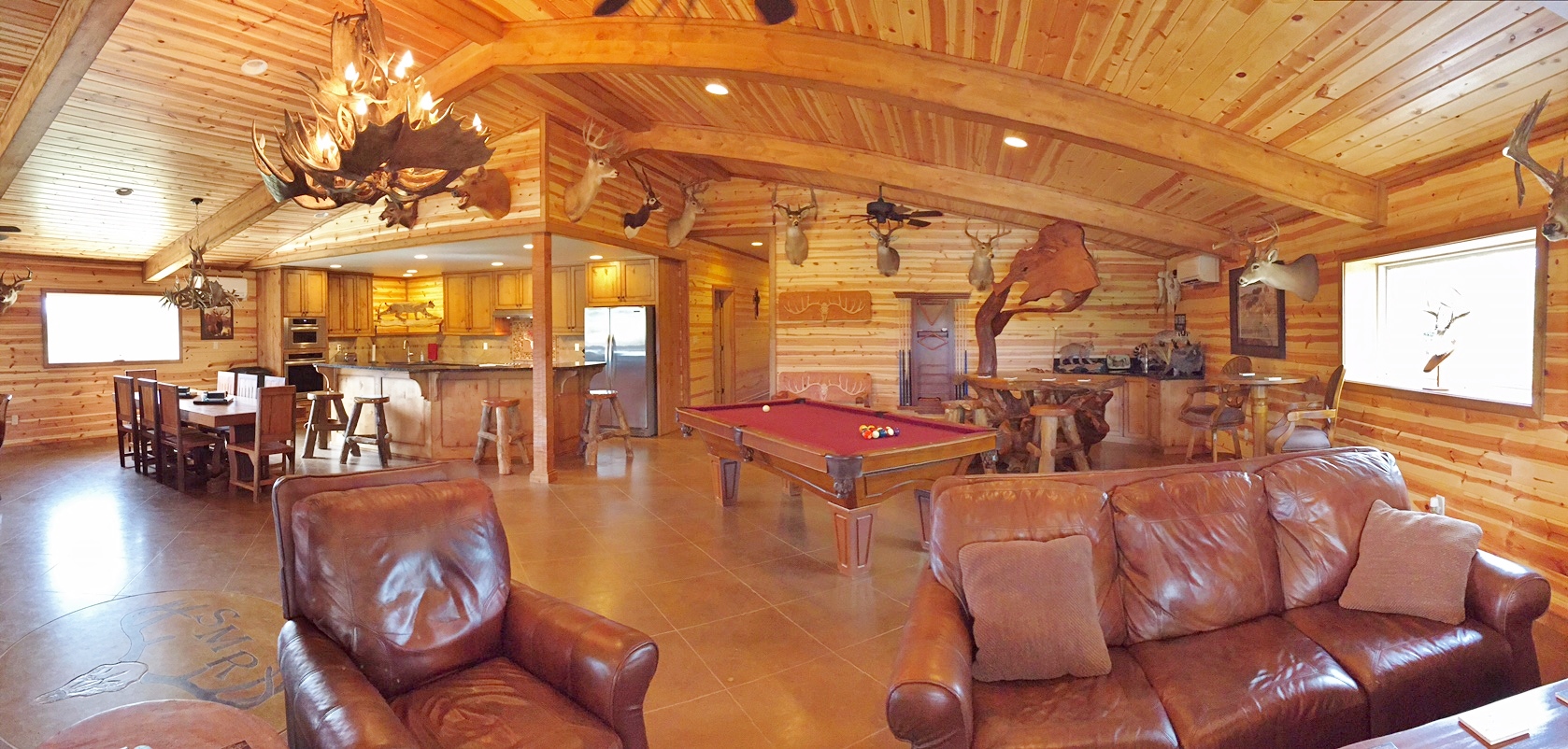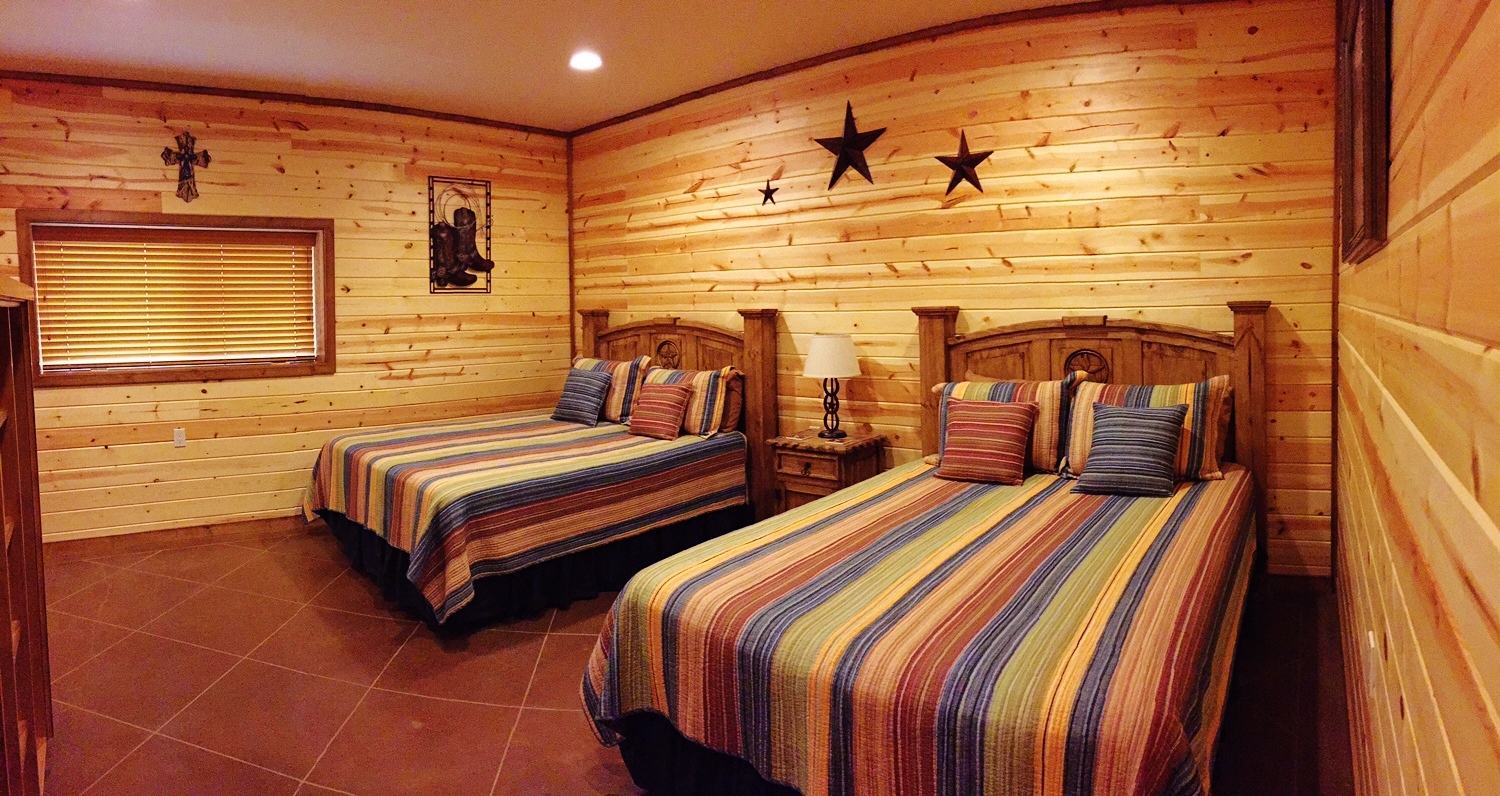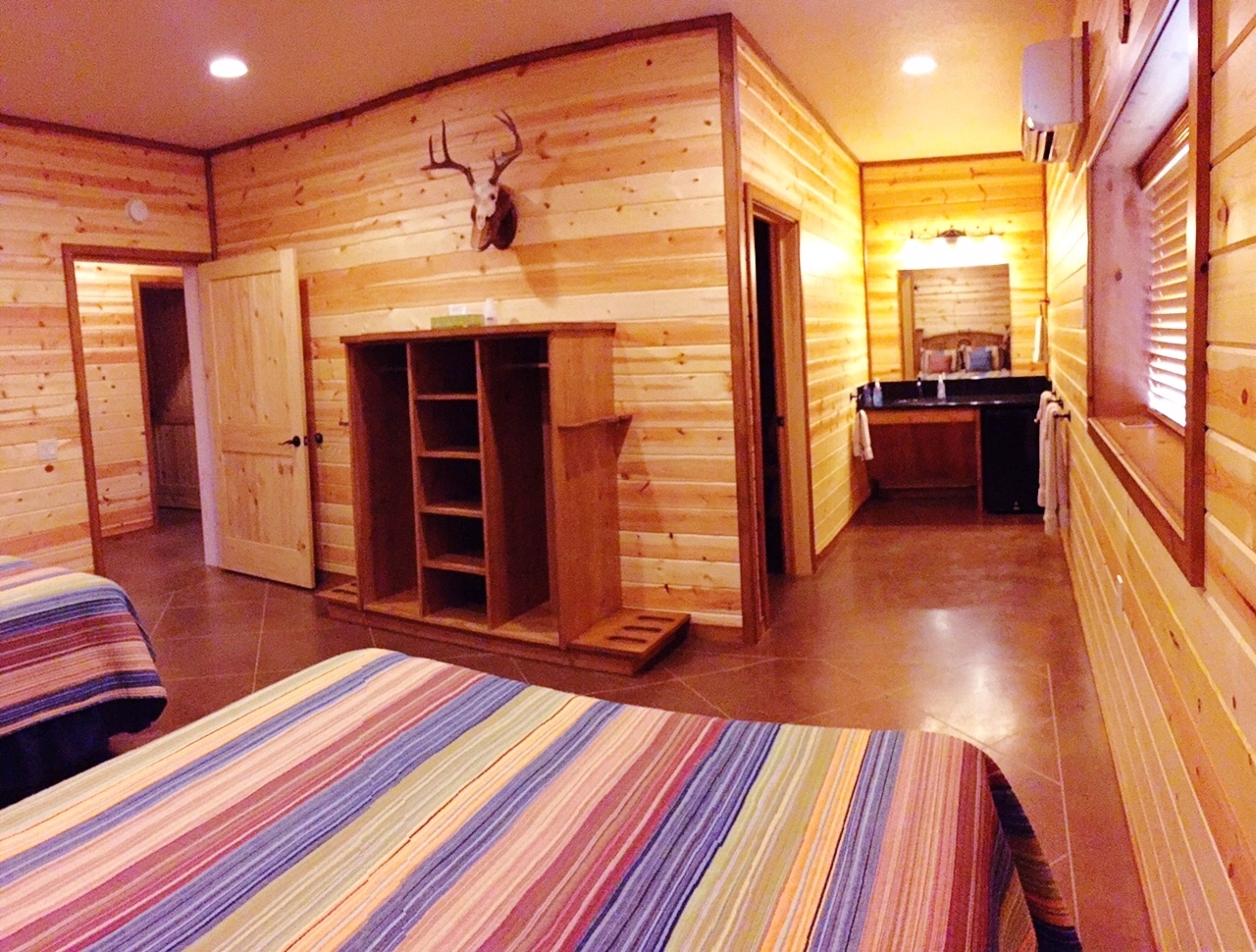 Full Private Bath in each Suite & 2 Queen Beds